We offer 5 live training sessions a week, all sessions are saved so you get to access them and view them anytime! You get to contact the trainers whenever you need any help. And we keep you motivated by having monthly check-ins!
All you need are some simple tools, and you can train at the comfort of your own home, or at the gym, or anywhere honestly!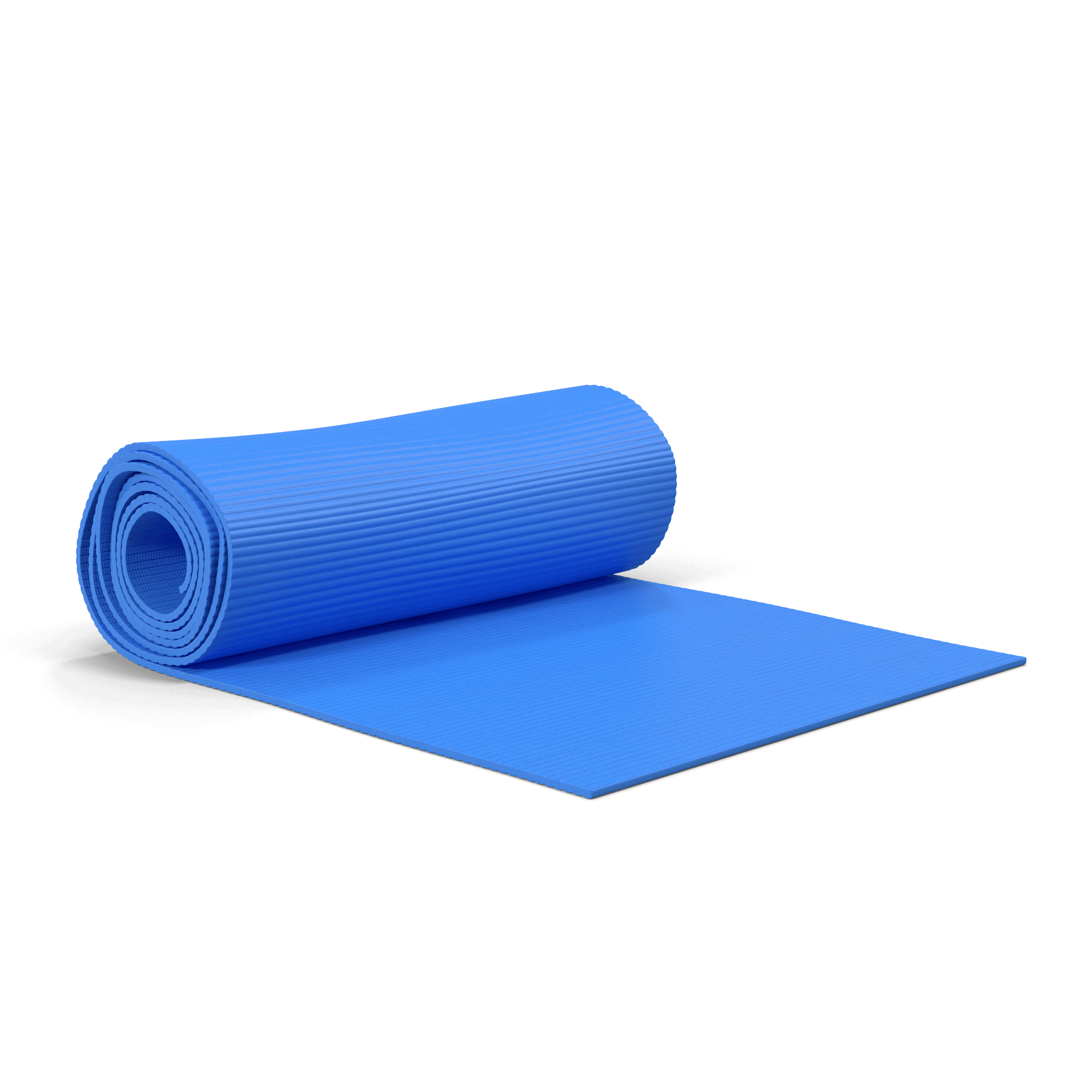 Matt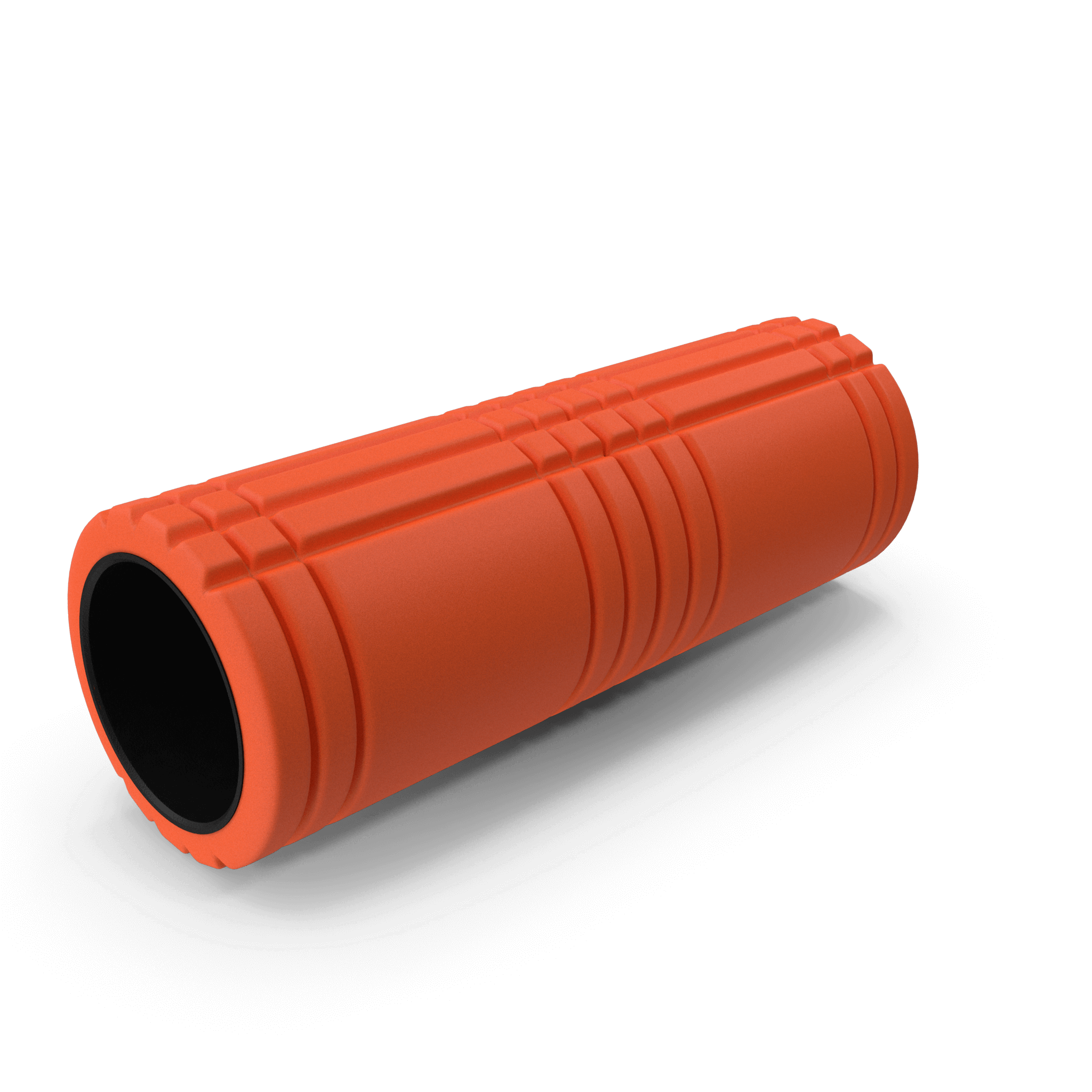 Foam Roller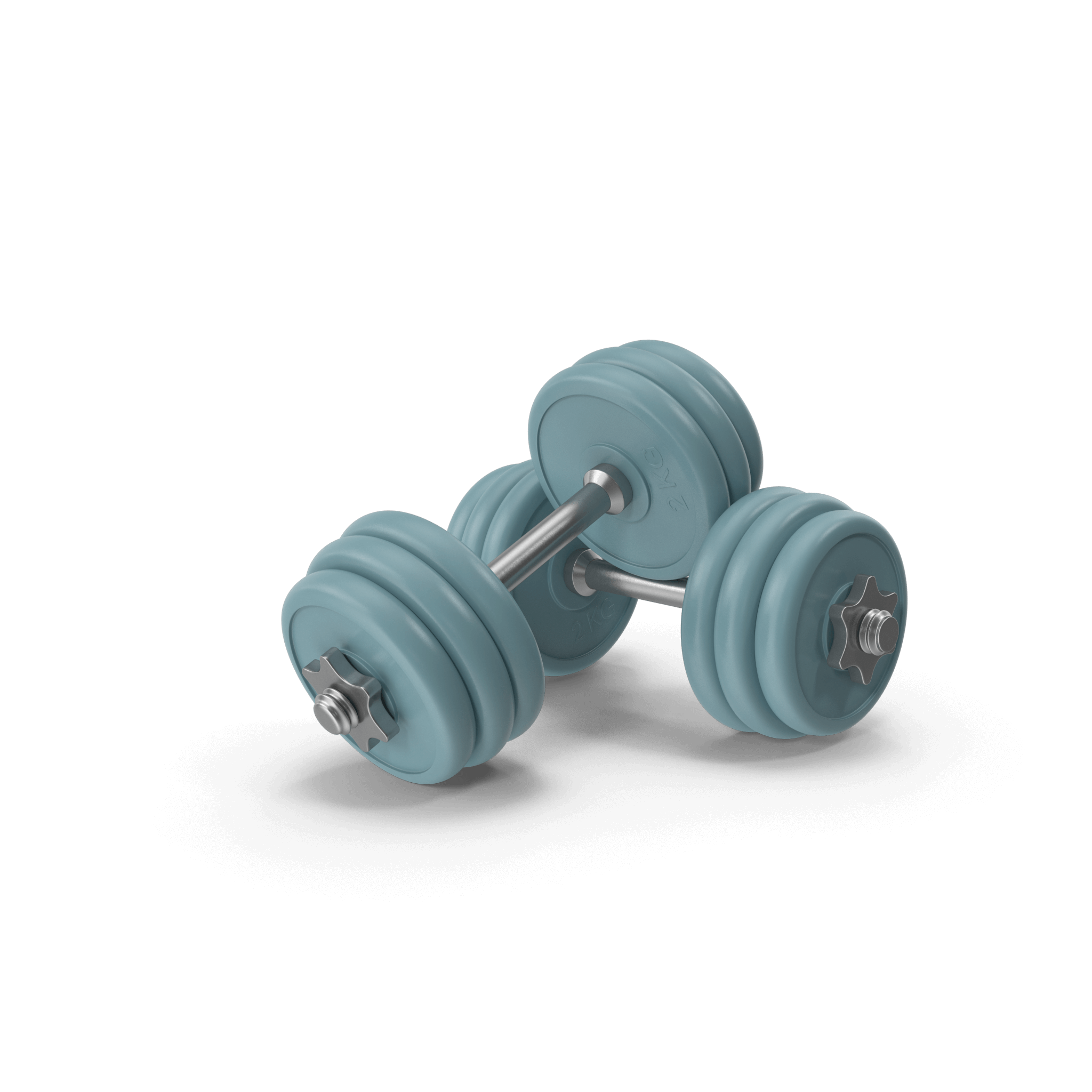 Dumbbells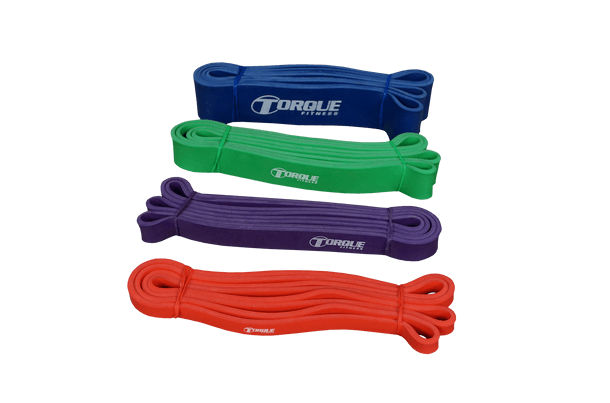 Resistance Bands
Contact the trainers whenever!