That's why our workouts focus on losing fat and building muscle. But true transformation in our bodies doesn't actually occur while we're training, it happens during recovery. That's why allowing our bodies the time and support to recover is crucial to the effectiveness of our exercise programs in addition to the benefits it has on our mental health.
At Latif Fitness Center we offer the latest recovery solutions to our clients, which includes: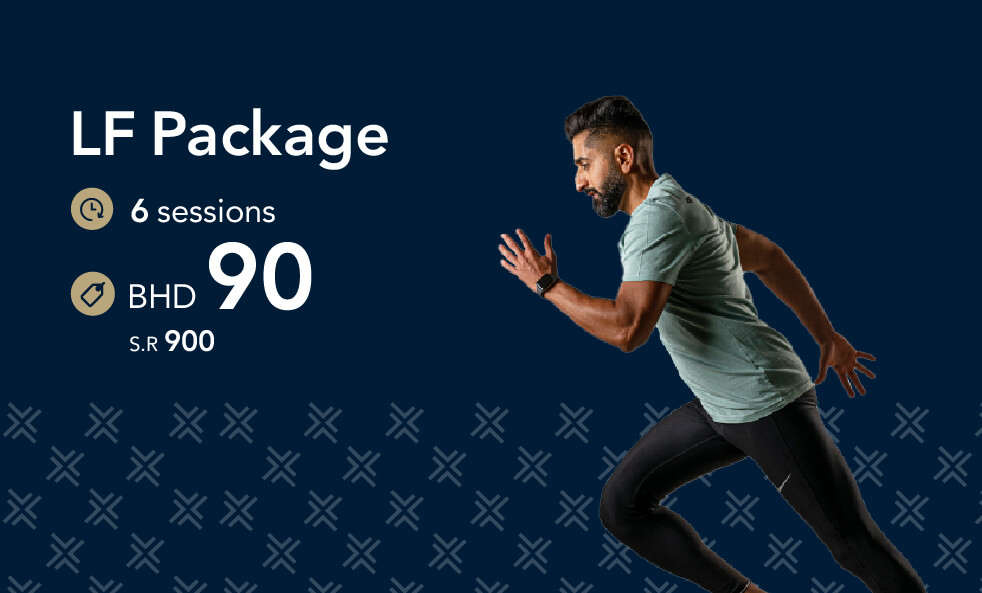 A bundle of 6 sessions combining either Sleep Therapy & Leg Compression OR Sleep and Red Light Therapy.